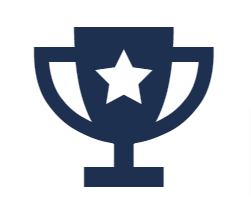 UK's #1 Martial Arts Supplier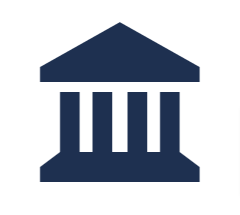 30+ Years In Business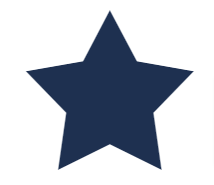 300+ 5 Star Reviews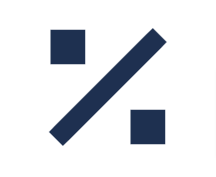 Trade Discount Available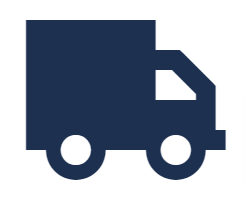 Free Delivery Over £199*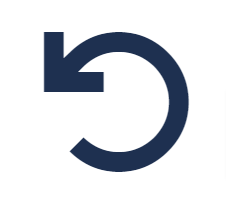 Easy 30 Day Returns Top Ten Punch Bag Wall Bracket.
The Top Ten Wall Bracket is a space saving alternative to a ceiling mount. With a length of 110cm it allows you to still have 360° access to your punch bag. The powder coated tubular steel construction has a load capacity of 100kg and has lateral cross struts to ensure extreme stability, the struts absorb the swing of the punch bag to ensure you get the best training experience.
powder coated tubular steel construction
Cross bracing for more stability
space-saving
Load capacity 100 kg
Length of the boom: 110 cm
Wall fixings not included
Please note that due to the high force applied plasterboard or cavity walls are not suitable to attach the bracket too.