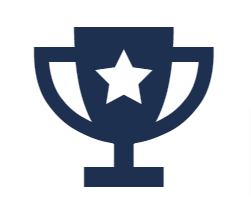 UK's #1 Martial Arts Supplier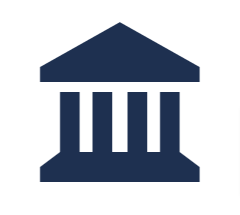 30+ Years In Business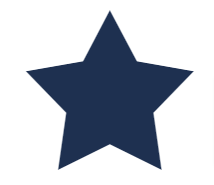 300+ 5 Star Reviews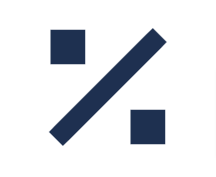 Trade Discount Available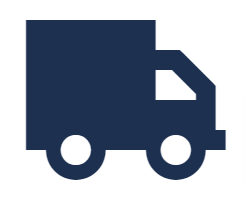 Free Delivery Over £199*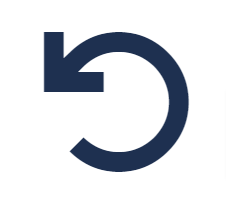 Easy 30 Day Returns The Venum "Absolute" square kick shield is built with an ultra-resistant Skintex leather filled with compressed foam for an enhanced shock absorption management.

Its high density core ensures a perfect protection for the trainer for long-term training plan and improved striking performances.

Lightweight and easy to handle, the Venum "Absolute" square kick shield features reinforced riveted handles and strong Zip closure for an improved lifetime.

Technical features:
- High quality Skintex leather construction.
- Triple density foam with high density core for maximum shock absorption.
- Heavy reinforced ergonomic handles ensures perfect handling.
- Reinforced stitching for enhanced durability.
- Handmade in Thailand.