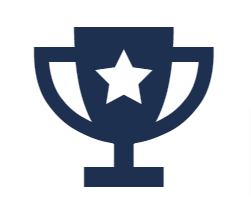 UK's #1 Martial Arts Supplier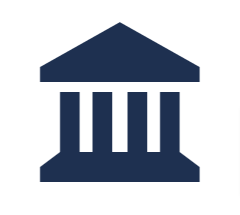 30+ Years In Business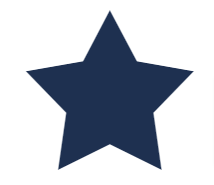 300+ 5 Star Reviews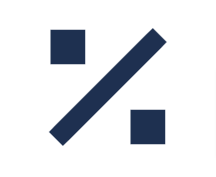 Trade Discount Available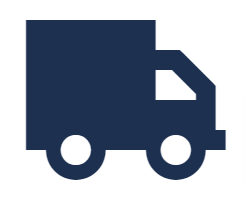 Free Delivery Over £199*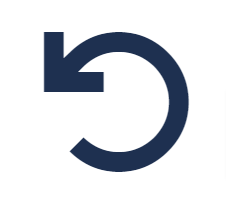 Easy 30 Day Returns "Absolute" range is just the finest range of Venum's equipment! Hand crafted in Thailand, these kick pads benefit from all the Thai knowledge to offer you an incredible level of durability!
Technical features :
- Buffalo and Synthec leather conception.
- Arm padding protection.
- Velcro closure.
- Multi density foam system for better shock absorption.
- Hand crafted in Thailand.
- Sold in pairs.