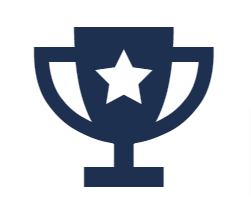 UK's #1 Martial Arts Supplier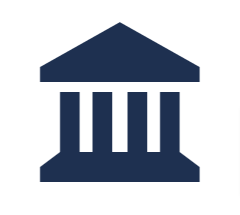 30+ Years In Business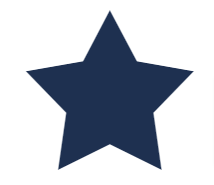 300+ 5 Star Reviews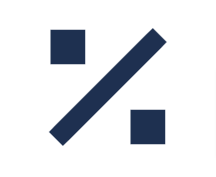 Trade Discount Available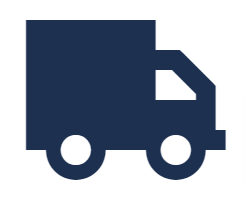 Free Delivery Over £199*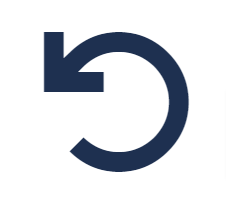 Easy 30 Day Returns For us, be part of the elite is not given as a matter of course. That should be the result of hard work, merit and personality!

Elite fighters deserve the highest protection and the ultimate fighting technical advances to still perform training after training. Our "Elite" headgear is the answer for those who are looking for the best quality at an affordable price!

Hand made in Thailand and built with skintex leather – well known for its durability – its features a triple density foam for a better shock management. All the face was design in order to combine a full cranial protection and a 180-degree vision.

Because an elite fighter always heading for success.


Technical features:
- 100% Skintex leather construction for great durability and high fighting performances.
- Ultra lightweight to allow faster head movement.
- Specific face design for a perfect protection and a open 180-degree vision.
- Triple density contoured foam for ultimate shock absorption.
- Reinforced ear cover.
- Open-Top design with mesh for a better evacuation of perspiration and moisture.
- Flexible 2-ways Velcro closure for a customized no-slip fit.
- Handmade in Thailand.