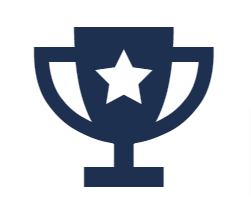 UK's #1 Martial Arts Supplier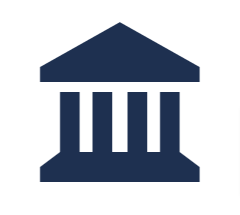 30+ Years In Business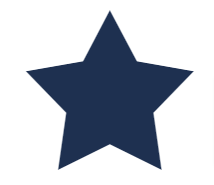 300+ 5 Star Reviews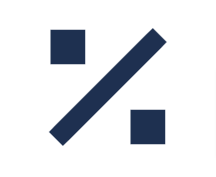 Trade Discount Available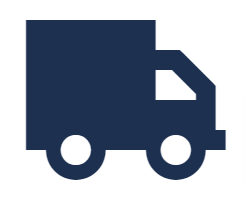 Free Delivery Over £199*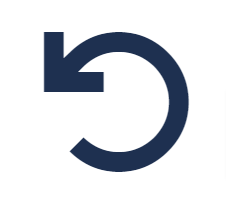 Easy 30 Day Returns The Elite Headgear has been a success since its launch. Over the years it has undergone several improvements (padding, shape, design). This "camo" version completes the rest of the "Elite Camo" range, which also includes boxing gloves and shin guards.
The headgear boasts incredible lightness, excellent visibility and very good absorption of blows.
It is made in Thailand like the rest of the Elite range, so quality is guaranteed.
The PU used comes from Japan, a country with unequaled know-how in the field.
Designed for all types of training and striking, it is excellent value for money.
Top of the range PU made in Japan.
Multi-layer construction of natural foams.
Flexible two-way velcro fastener.
Handmade in Thailand.
One size fits all.
Complies with the CE Standard.