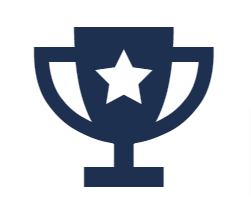 UK's #1 Martial Arts Supplier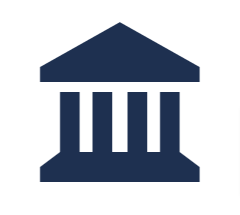 30+ Years In Business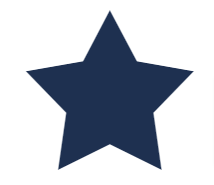 300+ 5 Star Reviews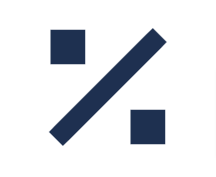 Trade Discount Available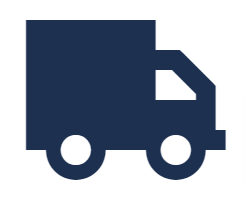 Free Delivery Over £199*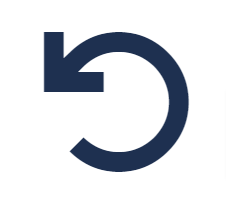 Easy 30 Day Returns Venum "Impact" MMA gloves are Handmade in Thailand.
The main difference between these and the Venum "Undisputed" MMA Glove is the materials used, which is Skintex, a high grade synthetic leather. 
At least, the overall quality is just amazing and you'll be seduced by the classy design and the handmade finish!
Technical features: 
- High Quality Skintex leather.
- High density thread for needle works.
- Layered Foam for better protection and shock absorption.
- Top notch comfort feel- High wrist maintaining thanks to an adjustable strap.
- Exclusive Velcro strap system for hand pre-positioning.
- Skintex leather embossed tags.
- Classy design.
- Perfect finish. 
- Hand Made in Thailand.