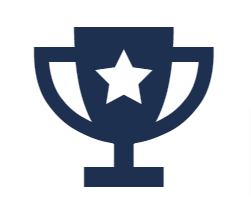 UK's #1 Martial Arts Supplier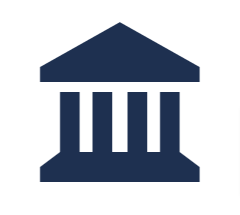 30+ Years In Business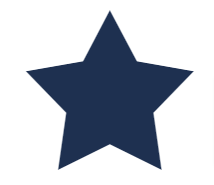 300+ 5 Star Reviews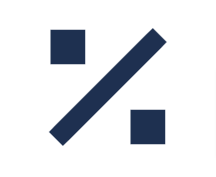 Trade Discount Available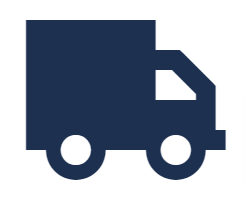 Free Delivery Over £199*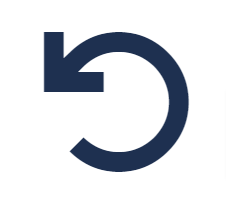 Easy 30 Day Returns The Venum Kontact range features these quality Shin Guards providing the perfect balance between practicality and protection. So whether you are looking for general protection or specifically Muay Thai shin guards, these will meet the most challenging of expectations.
Their 100% cotton material enables an ultra quick-dry, maximising comfort at every level without compromising on protection. Exceeding the expectations of even the most experienced and demanding combat sports and martial arts practitioners.
The closure systems of these shin guards functions with velcro and stretch fabric closing around the calf and under the foot. So the practitioner has peace of mind that these shin guards will stay in position and protect you against injury. This soft-fabric design enables the ankles to move freely, providing full flexibility and mobility during the most testing scenes within martials arts or muay thai disciplines.
TECHNICAL FEATURES
100% cotton: comfortable use.

Quick dry

Velcro: precise fit.

Maintenance provided by a stretch fabric.

Threading quick and easy.

Machine wash at 30 ° recommended.

Unique size.

Venum logo.
Venum Shin Guards
Are you searching for muay thai shin guards, thai boxing shin guards, kickboxing shin guards or more general protection? The design of these Venum Kontact Shin Instep Guards enables total freedom of movement. The fighter is free to perform kicks while also providing a level of protection that ensures you don't need to slow down because your feet and shins are not adequately protected. 

Still looking? Browse our full range of shin guards from brands such as Bytomic, Mooto, Top Ten, Fumetsu and more.
Venum is a trusted brand creating the best in uniforms, equipment and protection for all Martial arts, Combat Sports and more.