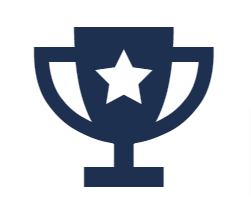 UK's #1 Martial Arts Supplier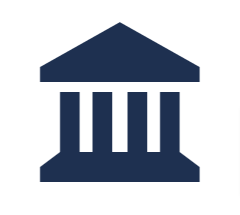 30+ Years In Business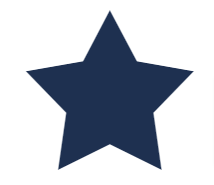 300+ 5 Star Reviews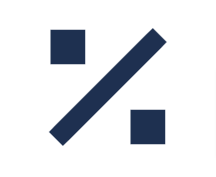 Trade Discount Available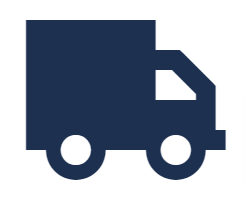 Free Delivery Over £199*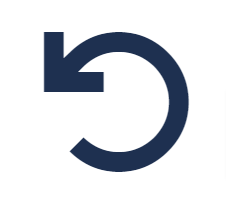 Easy 30 Day Returns The Venum Shin guards  Black / Red are the perfect compromise between practicality and protection.
100% cotton, they will provide optimal protection for the shins and metatarsals of the foot.
The Venum Kontact Shin guards matches the expectations of the most demanding fighters.
TECHNICAL FEATURES
100% cotton for comfortable use.
Velcro for precise fit.
Threading quick and easy.
Machine wash at 30 ° recommended.
Unique size.