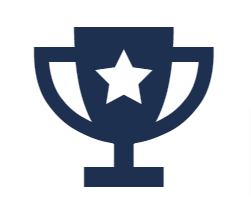 UK's #1 Martial Arts Supplier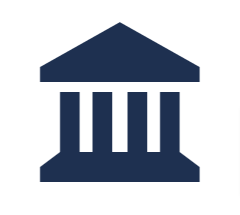 30+ Years In Business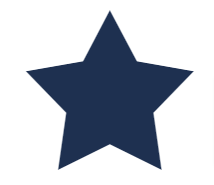 300+ 5 Star Reviews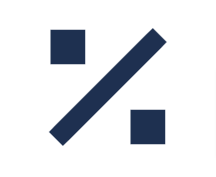 Trade Discount Available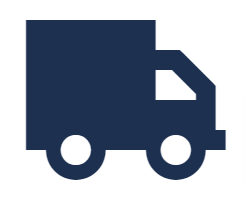 Free Delivery Over £199*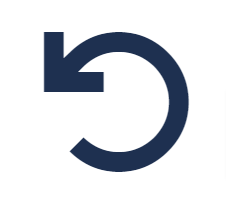 Easy 30 Day Returns Introducing the revamped White/Black Fumetsu Shield Boxing Gloves, now with an invigorating new look and exciting color options. 

Main Features:

Embossed Fumetsu Logo: Iconic logo on the wrist showcases commitment to quality and style.

Hook and Loop Closure: Easily adjust for the perfect fit with hassle-free hook and loop closure.

Soft Matte Finish: Luxurious feel and lasting performance with a soft touch matte synthetic leather finish.

Injection Molded Core: Exceptional support, stability, and impact resistance for powerful strikes.

Breathable Mesh Palm: Stay cool and comfortable with a breathable mesh palm area, no more sweaty hands.
Elevate your boxing game with the enhanced Fumetsu Shield Boxing Gloves. Don't miss out on the opportunity to experience their exceptional performance and eye-catching style.