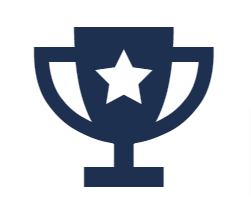 UK's #1 Martial Arts Supplier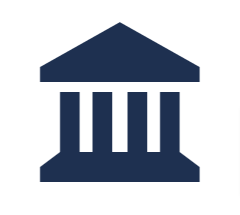 30+ Years In Business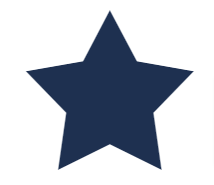 300+ 5 Star Reviews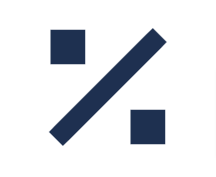 Trade Discount Available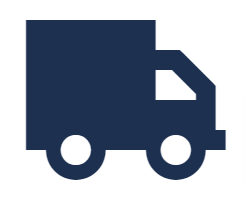 Free Delivery Over £199*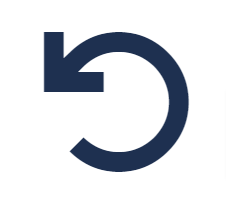 Easy 30 Day Returns Elevate your combat sports wardrobe with the White Fumetsu Origins T-Shirt, a pinnacle of casual apparel from our latest collection.
Main Features:

Warrior's Palette: Available in Black, Khaki, and White with a bold front print for a strong martial arts fashion statement.

In-House Mastery: Crafted in the UK by our in-house designer, blending British design and combat spirit for a unique masterpiece.

Printed Power: Proudly printed in the UK, showcasing quality and authenticity in every detail.

Comfort Redefined: 100% cotton offers unparalleled comfort with a tubular body and no side seams, perfect for combat sports.

Relaxed Core Fit: Engineered for warriors, the relaxed fit adapts to movements, ensuring readiness for training challenges.

Gear up, stand out, and let your journey begin.